日本語 キーボードのコンピュータに英語WindowsXPをインストールしたとき、キーボードが対応しな い。こんな時は、ここの解説を読んでインストールしよう。
WindowsXPのハードウエアを大幅に変更したときなどに出るメッセージで修復するには
We apologize for the inconvenience, but Windows did not start successfully. A
recent hardware or software change might have caused this.
If your computer stopped responding, restarted unexpectedly, or was
automatically shut down to protect your files and folders, choose Last Known
Good Configuration to revert to the most resent settings that worked.
If a previous startup attempt was interrupted due to a power failure or because
the Power or Reset button was pressed, or if you aren't sure what caused the
problem, choose Start Windows Normally.
Safe Mode
Safe Mode with networking
Safe Mode with Command Prompt
Last Known Good Configuration (your most recent settings that worked)
Start Windows Normally
Use the up and down arrow keys to move the highlight to your choice.
Seconds until Windows starts: 25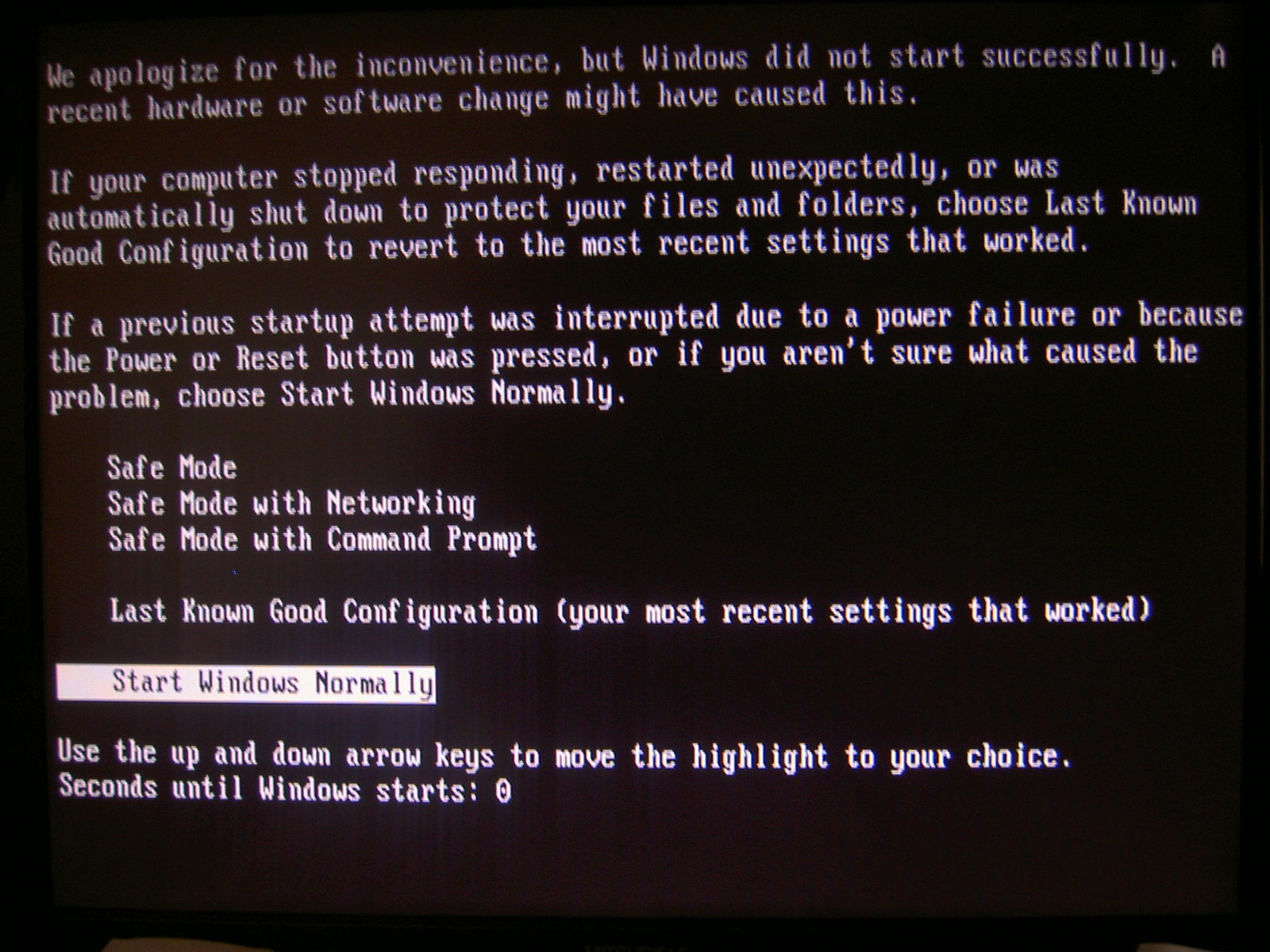 In this case, probably, you have to boot a computer from CD of WindowsXP.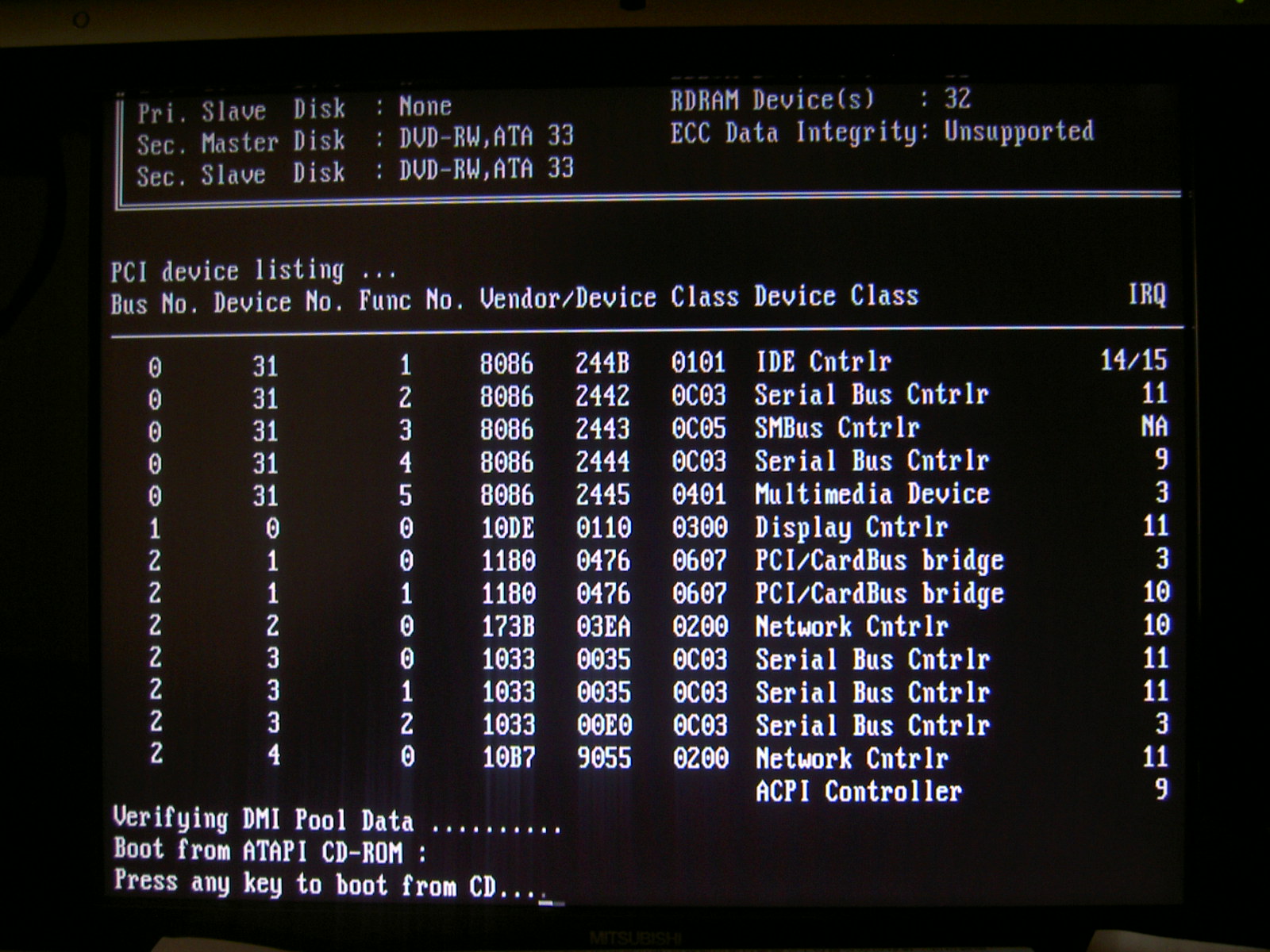 Press any key to boot from CD...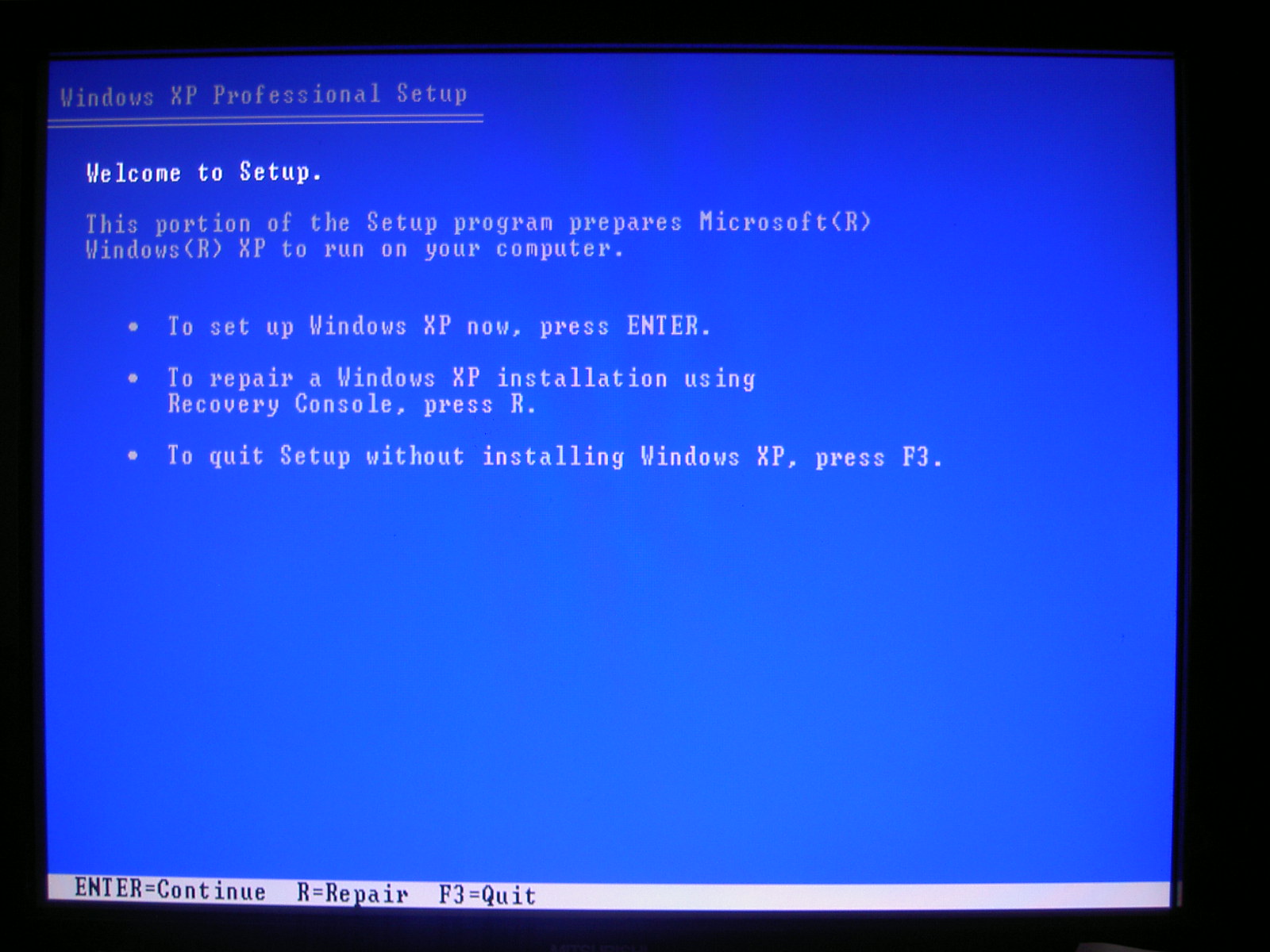 To set up Windows XP now, press ENTER.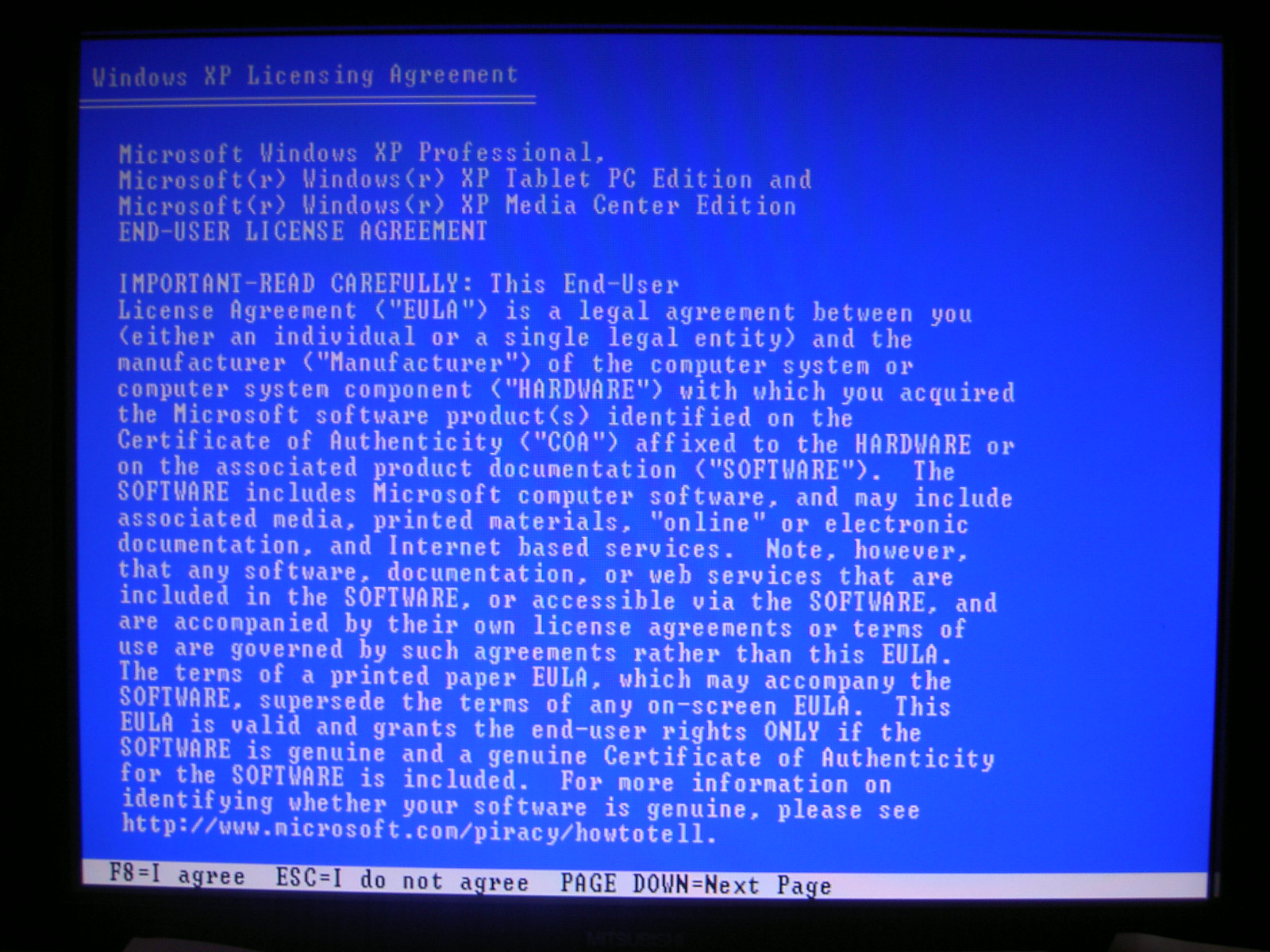 You choose F8=I agree.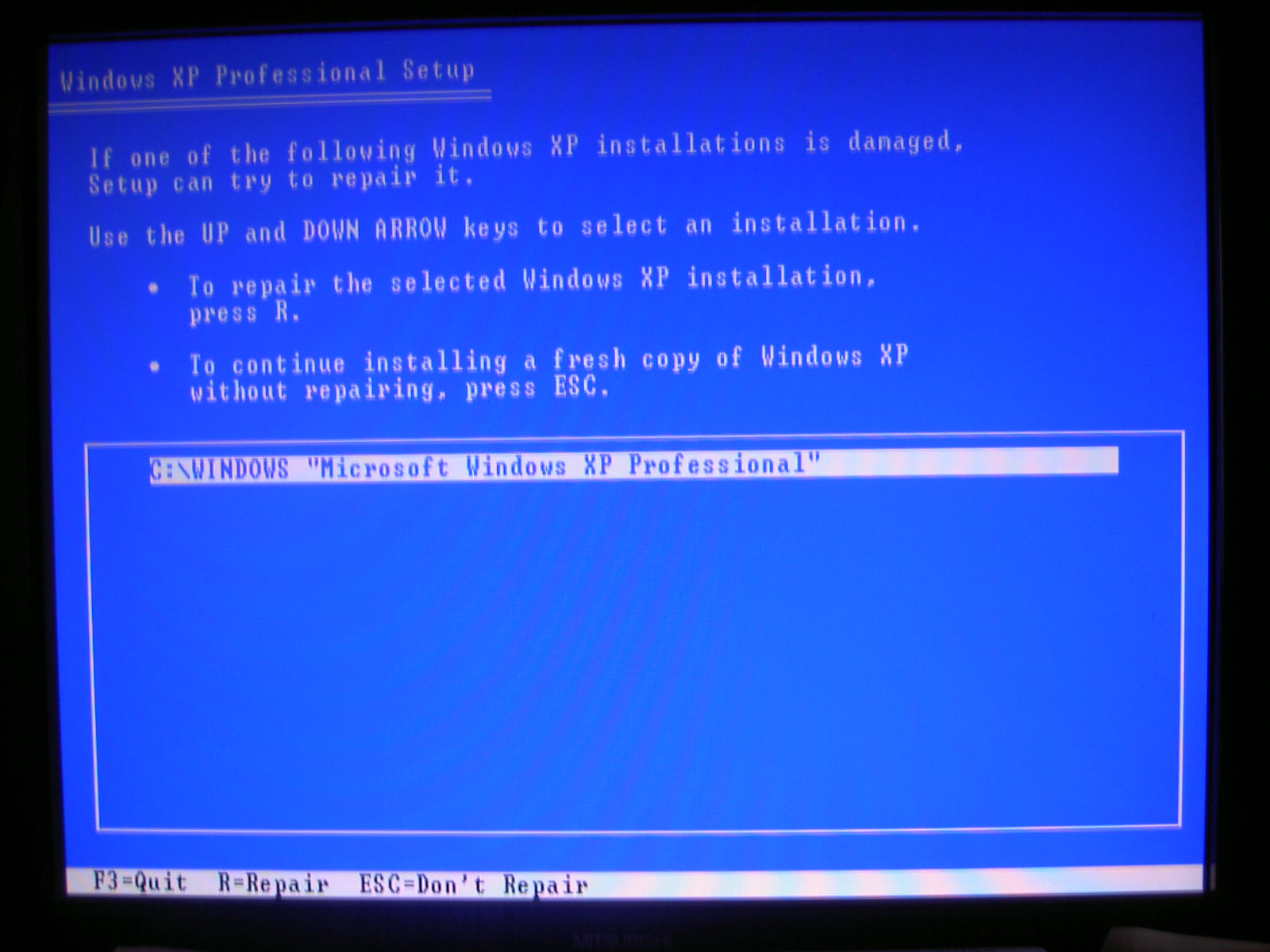 You choose R=Repair.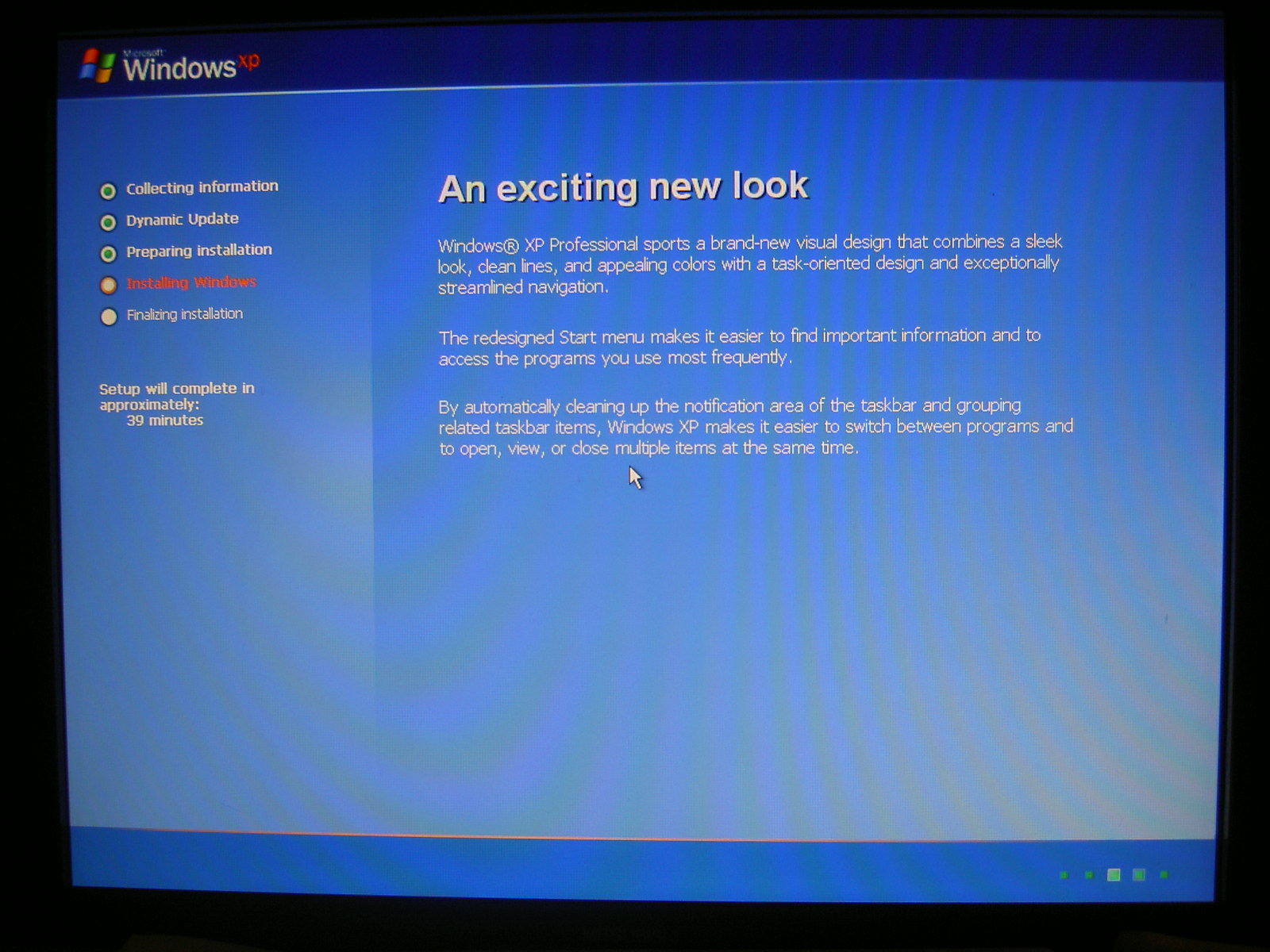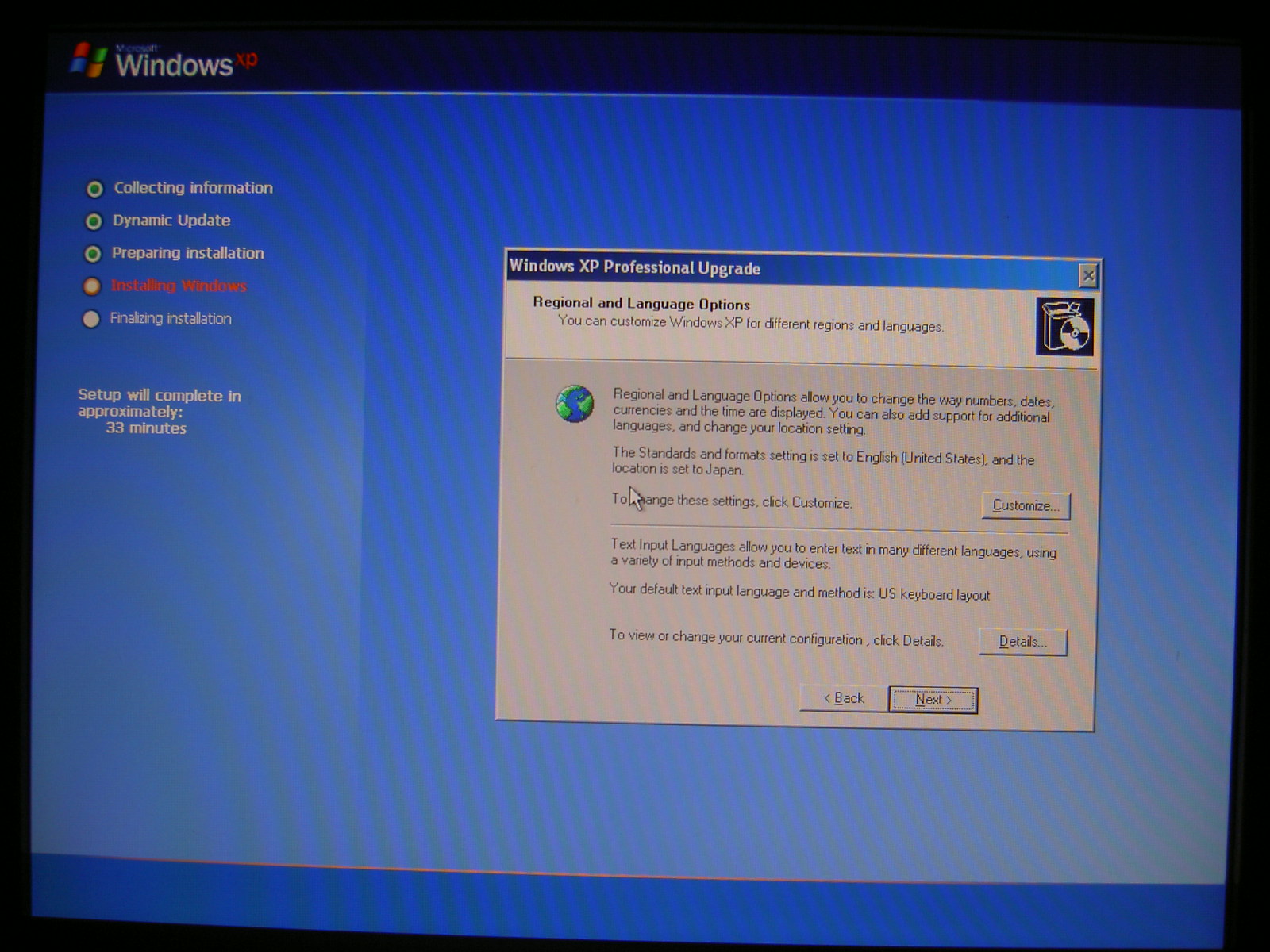 You click Next.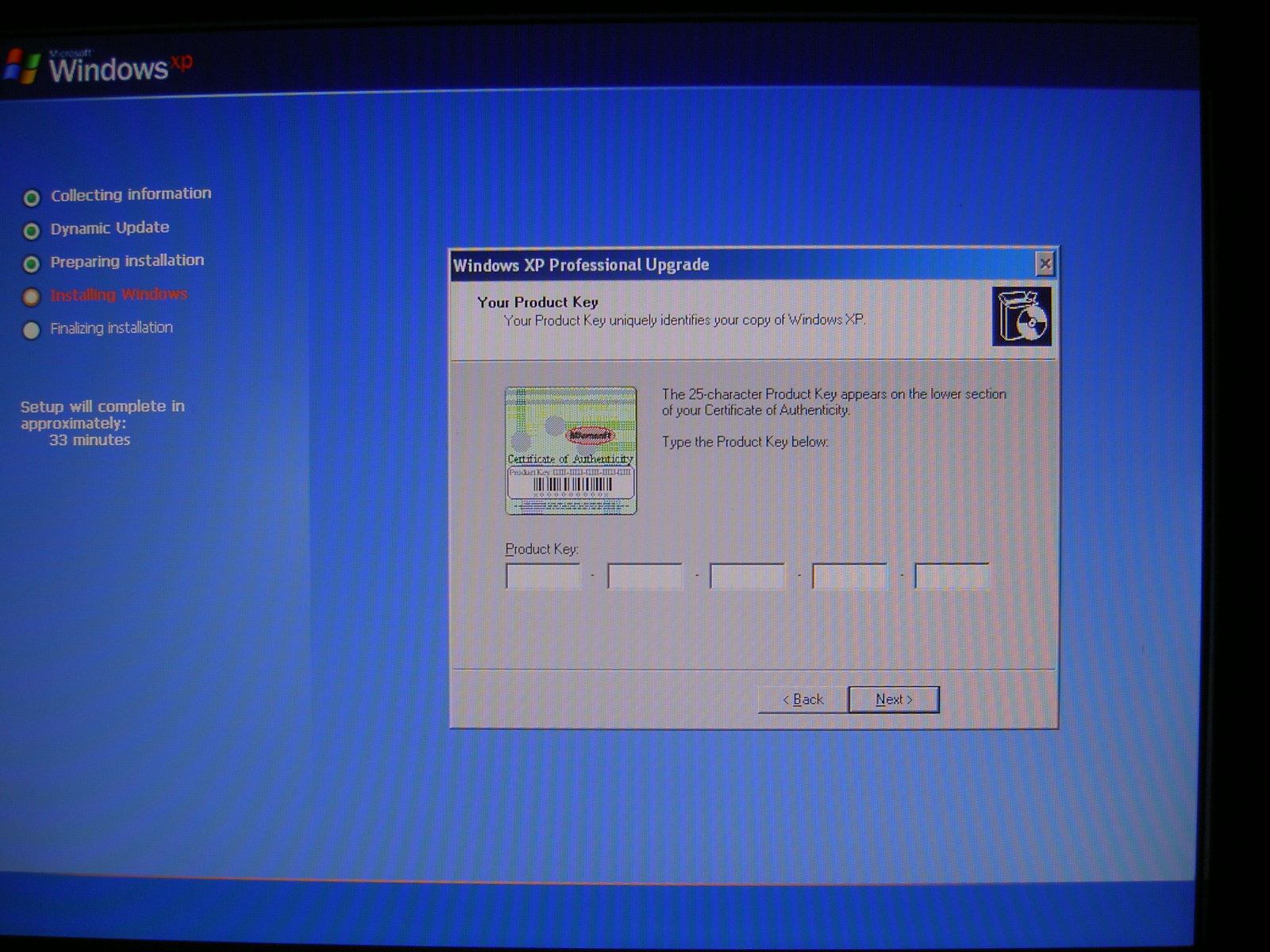 You have to type the Product Key.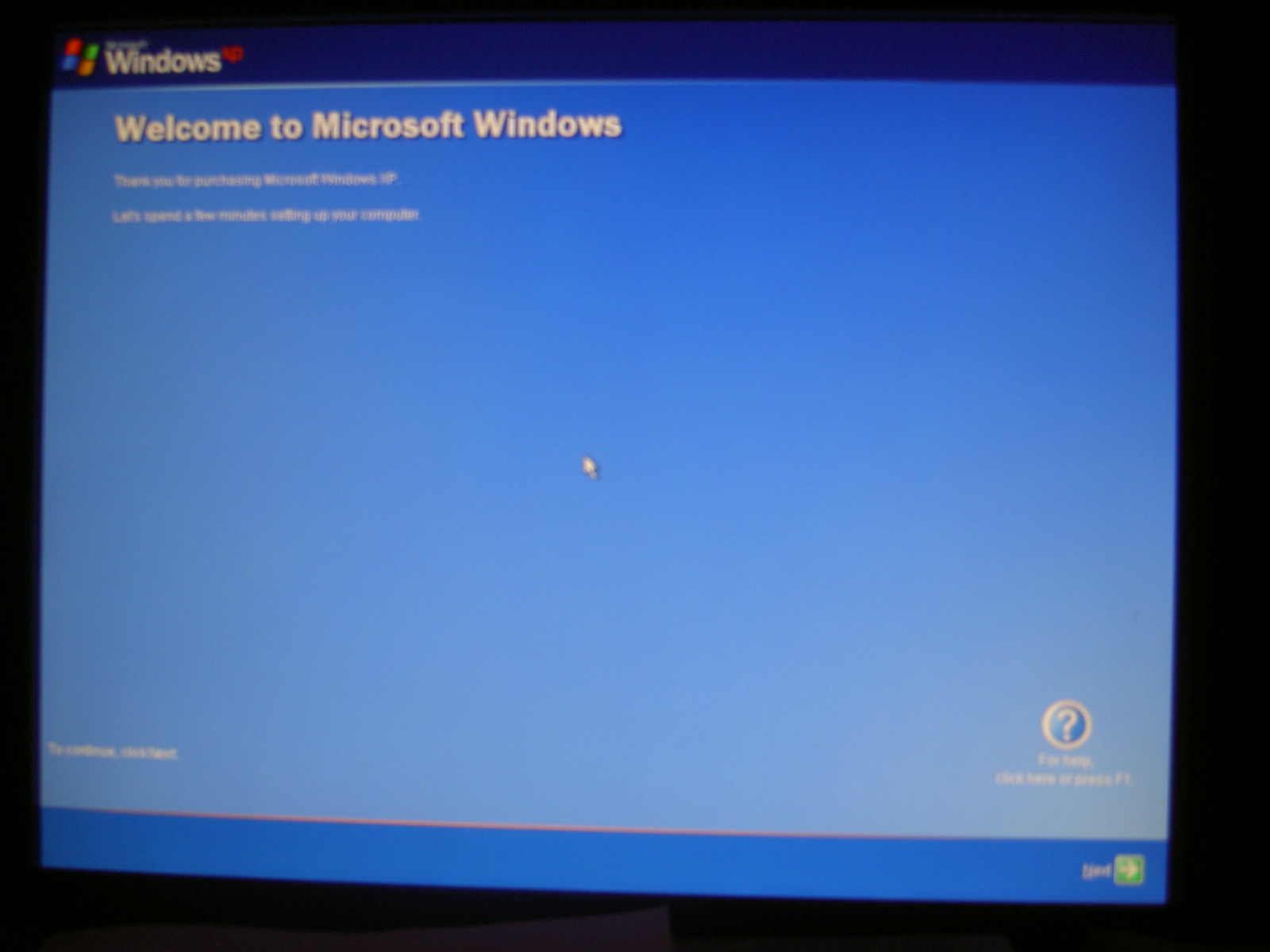 You click Next.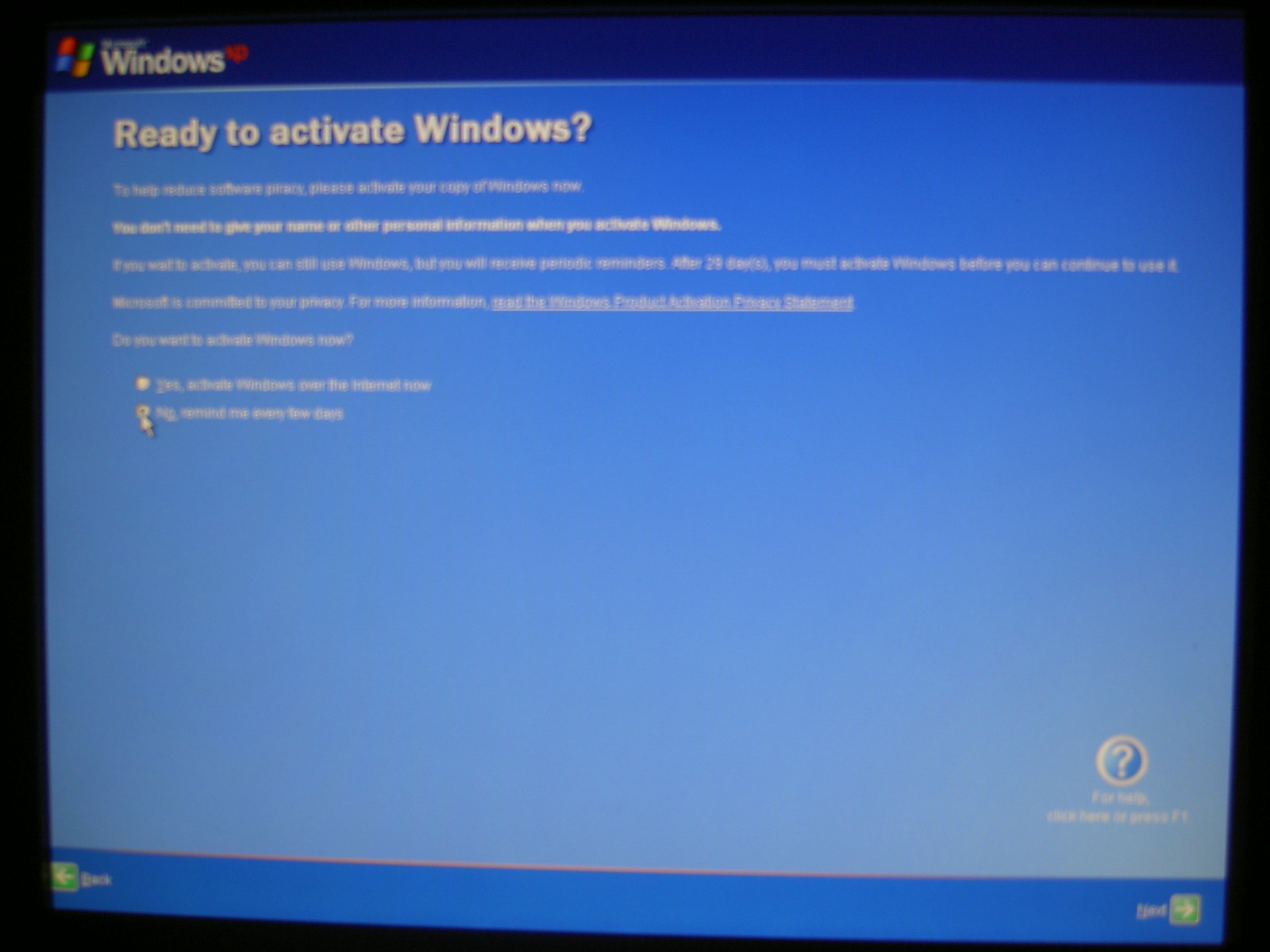 You click No, remind me every few days. and you click Next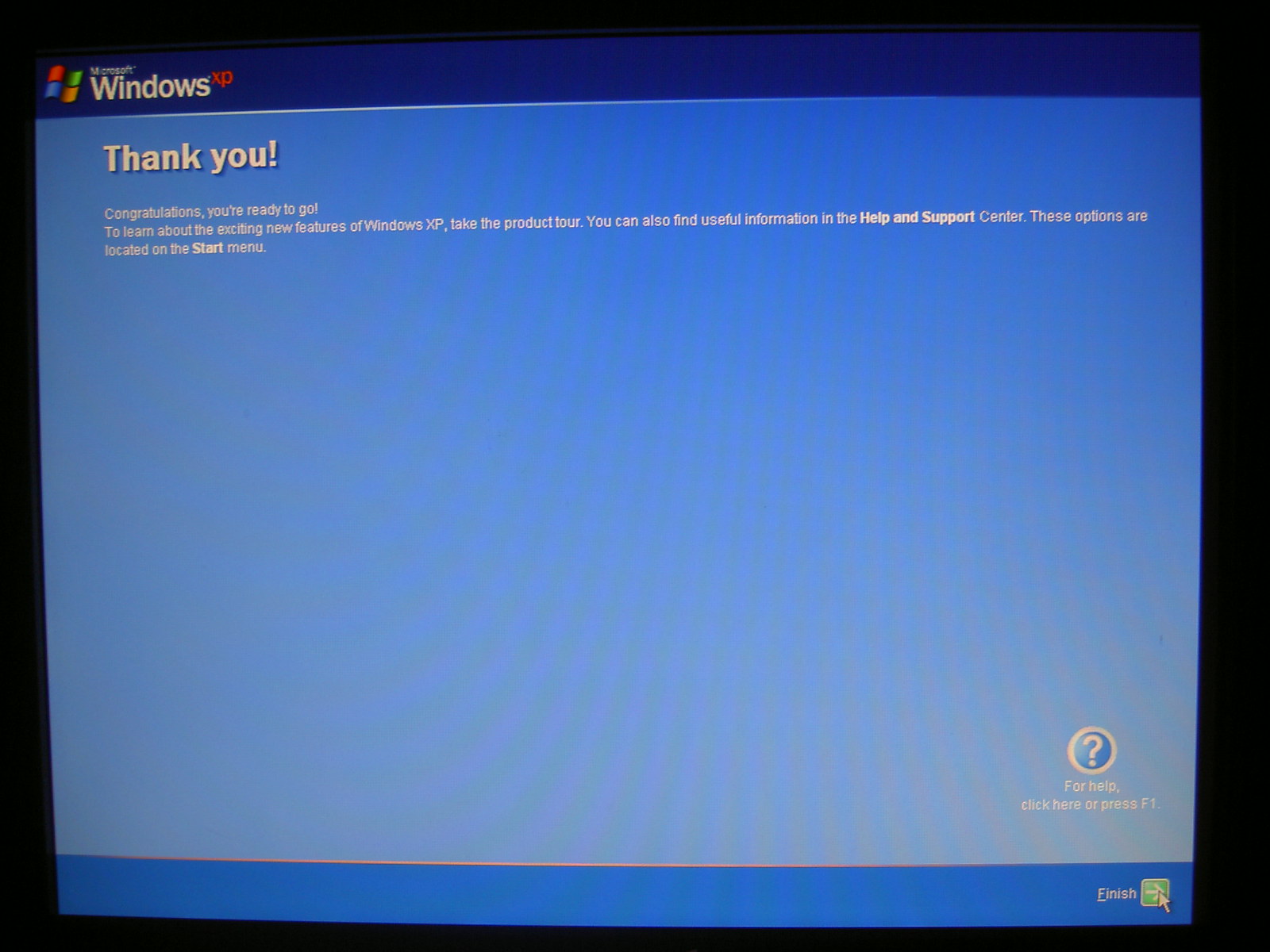 You click Finish.
It will be reboot.